2. Dezember 2016
We are online!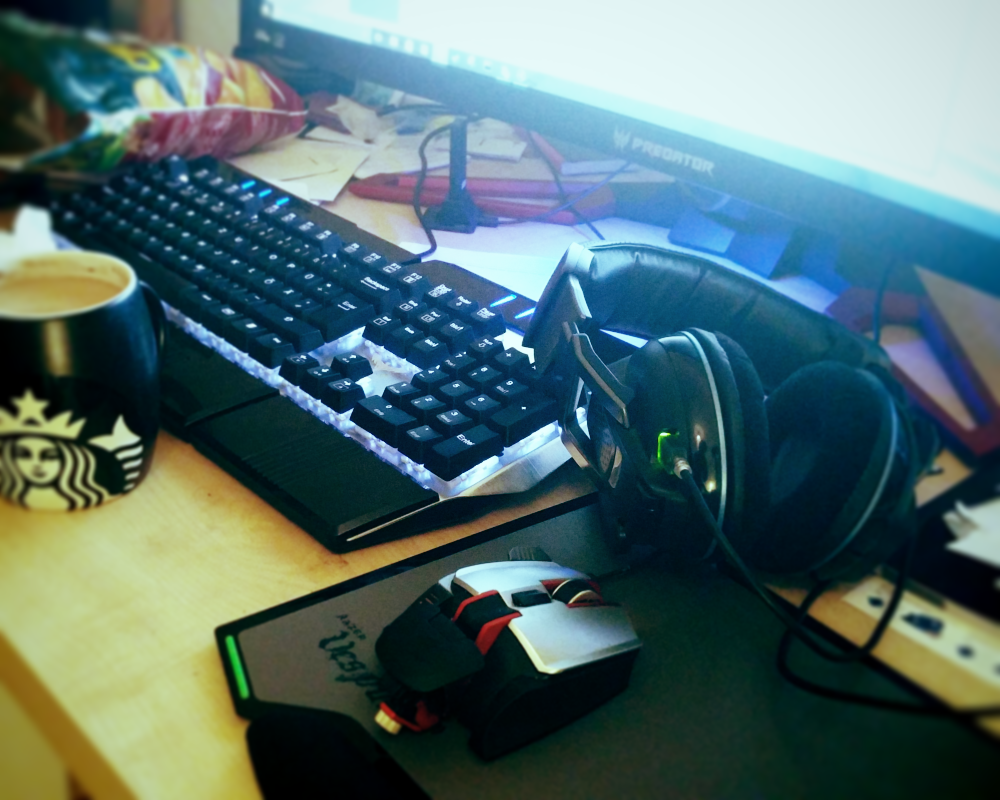 "At last", he called out. Followed by a long series of coughs and sniffs. Damn flu. But after three days of pure suffering and one and a half day past his deadline of December 1st the web site was ready. At last.
Sure, some information are still missing, but that's the job for the plot team. But after weeks of just having a small teaser page it was time for some more insight into this Zeitgeist thing. Everyone was waiting, the team – knowing that he was sick and disappointed about not being able to work – tried not to show their impatience. But he knew.
After this long day, he would sleep better than the nights before. Because despite of his alarming health state, his near death delirium, his agonising suffering, he did it: The Zeitgeist site was up and running!
Like his nose. But that's another story for another day.